One of the hot topics at BBSS meetings as of late has been the state of the Hankin Access road. It's a most satisfactory feeling to have all that talk translate into tangible benefits to our members. Schippers Creek Contracting has been working hard to save our trucks' paint jobs and to keep our access road plowable. 
Have a look below.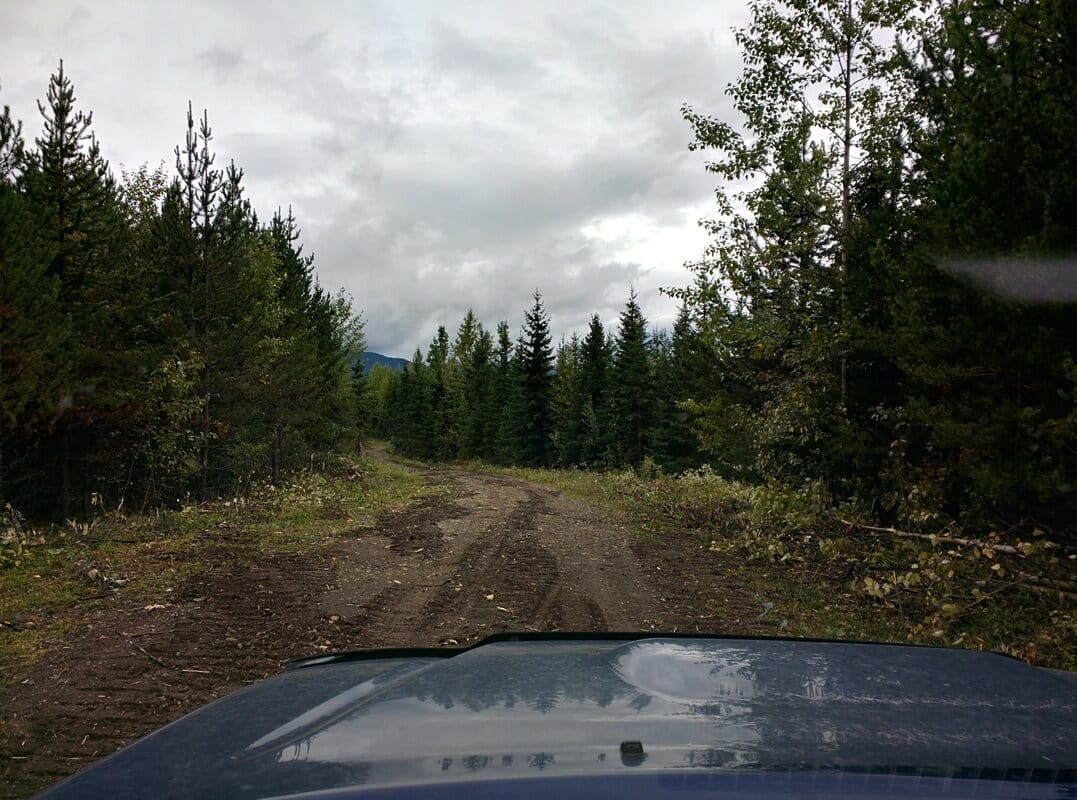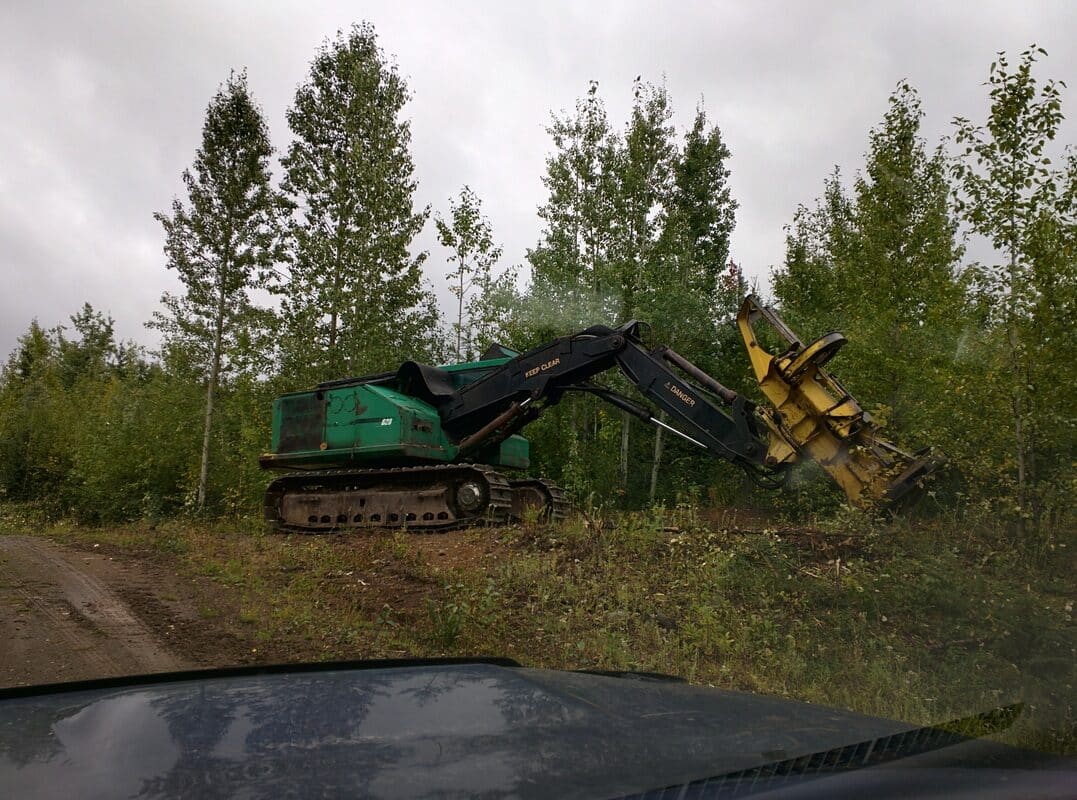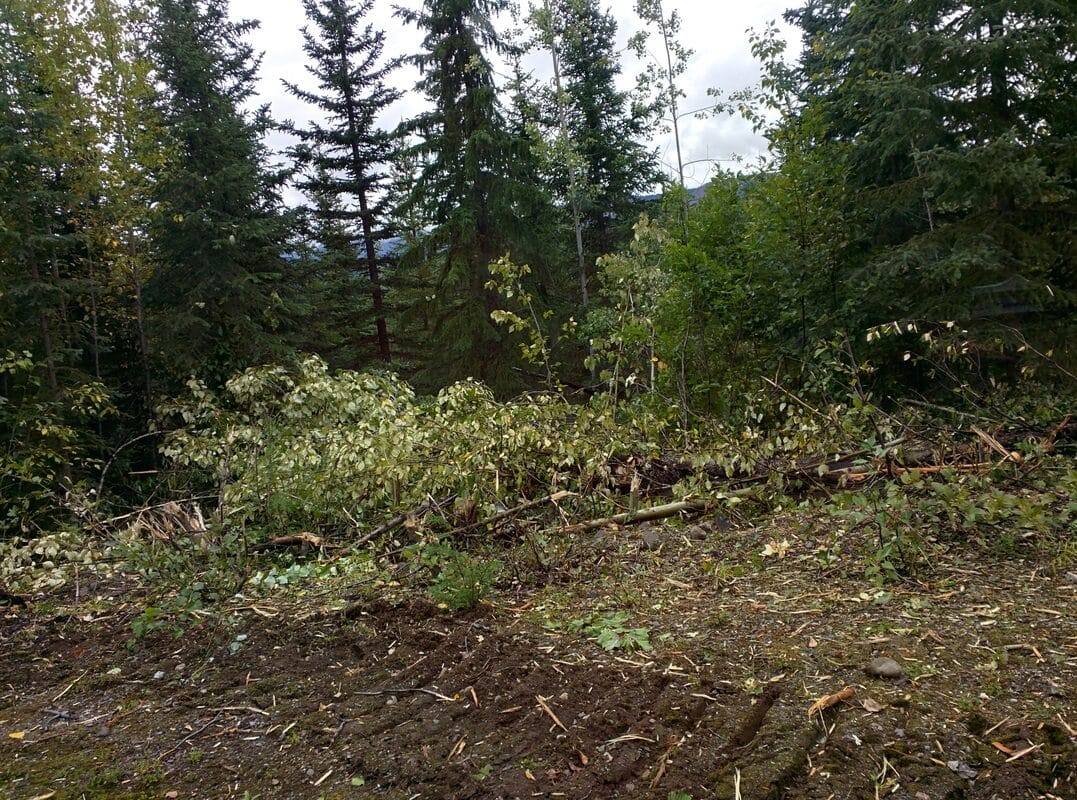 If you see Chris of Schippers Creek Contracting  of  in town be sure to fill at least one of his hands with a beverage of his choosing and the other with a hearty high five. 
Thank you to our money man, Brian Yamanka, for the pictures. And most of all thank you BBSS members for keeping the best ski area in the North alive and kicking. Now that we've put our money where our collective mouths have been for the past few months we hope you will too, and check in for our Work Bee this September. Check back here and our facebook page for details on how you can keep the Hankin Evelyn rec area alive and kicking for another great season.