Can You Ski While Pregnant?
Women all over the globe love to get out into nature and ski with all their hearts. But when the time comes, many women take the next step in their lives and get pregnant, so they can start their journey as mothers. But their baby will be here in nine months, so she still has plenty of time to ski. Just because a woman is about to have a baby doesn't mean she has to stay off the slopes until her child is born, right? That's what I am going to answer in this short article.
Is It Dangerous To Ski While Pregnant?
Pregnant women are constantly berated with misinformation about their pregnancy and what they should and should not do while having a baby in their womb. Not only does this bad information come from the people that she interacts with every day, but it can also come from her very own doctors and nurses and midwives. Doctors regularly tell pregnant women that they should not exercise at all so they can keep the baby safe. Studies have shown repeatedly that getting plenty of exercise is healthy for the baby and the mother. So this means that as long as the mother is healthy, and there are no big pregnancy complications, she can ski all she wants.
When should pregnant women stop skiing?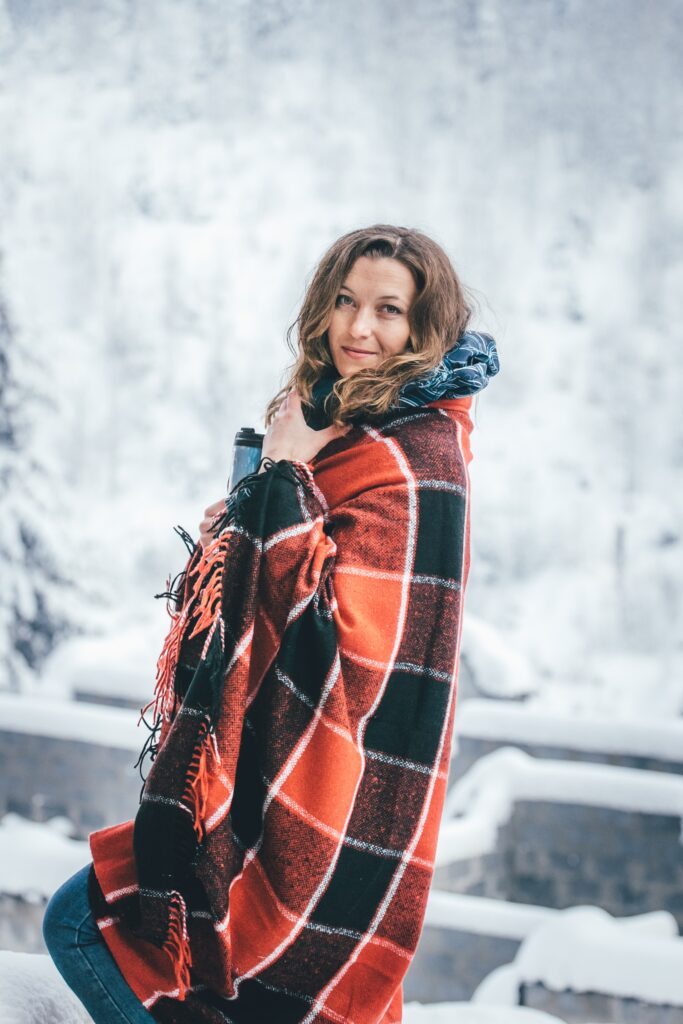 If a woman is skiing while pregnant, there are a few reasons why she should stop. The first reason is she runs out of breath sooner than usual. If a person who cannot catch their breath continues to push themselves in an attempt to muscle through their pain, they can end up blacking out and falling on their face or head as they pass out.
Another reason a pregnant woman needs to stop skiing is if she cannot keep her balance. As a woman begins to show more and the baby develops, her sense of balance might be off. When a person skis for years and years, it is not easy to adjust to 40 to 50 pounds of baby weight. Also, the extra weight may zap her energy, so she will feel tired faster than usual.
Women who are perfectly healthy during their pregnancy stop skiing because their bodies grow too thick for their skiing clothing and do not want to pay money to buy maternity ski clothes.
Conclusion
Pregnant skiing is safe as long as a woman feels healthy enough, and there are no issues with breathing or balance. If you are a woman who is now pregnant, it's always a good idea to get a second opinion from your gynecologist. They may not recommend a pregnant woman start for activity, but if you have been doing it for years now, it should be no problem. No matter what, if your body feels bad, stop skiing immediately and head to somewhere where you can rest. Even if you have made plans with friends, or you booked a special ski vacation, your body's health and your baby's health comes first.