Ski boots: What You Need To Know When Deciding To Buy Or Rent
Buying Vs. Renting Ski Boots
Depending on the amount of luggage that you have, you may want to keep some of the less expensive items at home and rent what you need at the location you're headed. Or you may want to take everything with you because nothing can replace the quality of what you own. There are many different good reasons why a skier would want to rent or purchase ski boots. In this ski boots buy vs. rent guide, I will elaborate on all the different ways of renting or purchasing ski boots can be good or bad.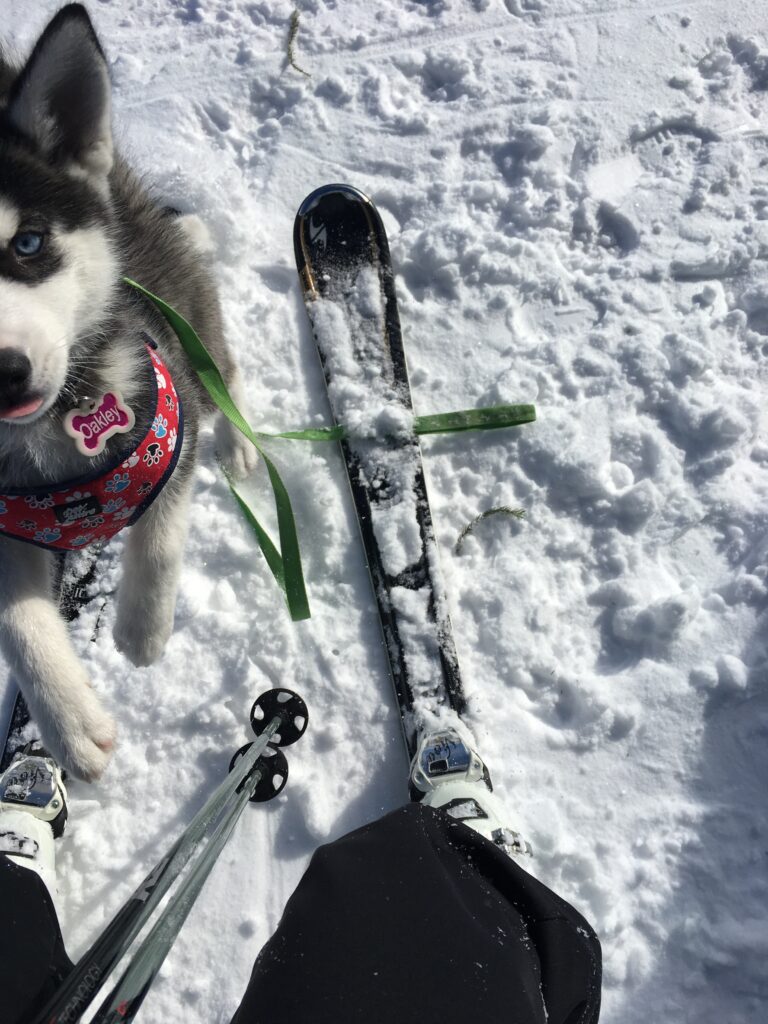 Ski Boot Rentals
Pros
No care needed
If you rent your ski boots, you don't have to wash them or replace any broken parts. That is the job of the rental store. Just like people who already own cars can rent cars for long vacations and purchase the insurance, you can rent ski boots if you feel like you don't want to put your current ski boots through vigorous activity or you don't want to have the burden of caring for ski boots and them for cracks, rips, or breaks.
Less equipment to carry
Carrying your skiing equipment can be difficult, especially if you have to take everything with you or you don't have a good upper body strength. And nothing is worse than worrying about the integrity of your equipment on a flight and fretting about if everything made it on the plane. Most skiers and snowboarders have a story about how their ski equipment didn't make it on the plane, and they never saw it again. So renting your ski boots means you have one less item to carry, and you'll sleep easier knowing you can just return it to the rental shop and board your plane in peace.
Costs less money
While renting ski boots does cost less money than purchasing, the true cost greatly depends on how often you use your ski boots. If you ski only one to three times a year, then you probably can't justify purchasing ski boots for so little activity. Or maybe you already have ski boots at home, but you don't want to bring them because the area that you are currently skiing in is dangerous, and using your boots in the area could break them. You'll save money renting ski boots then replacing your broken pair.
Access to the best ski boots on the market
If you don't have a pair of ski boots all of your own and choose to rent them, you can rent any pair of ski boots you want. You're not burdened with caring for one specific pair of boots. You can choose the latest models or choose a pair of ski boots that match your outfit of the day.
Cons
The shop may not have your size or fit
If you don't have a pair of ski boots all your own, when you go to a rental shop to rent a pair, it's not always guaranteed that they'll have your size. And even if they have your size, it could be tight around your calf or have too much wiggle room around your toes. You cannot tailor a rented pair of ski boots. You have to accept what they have or not ski at all.
Renting is expensive if you ski often
The more you ski, the more likely you are to waste your money if you only rent your ski boots. The cost of renting versus buying depends on the model of your ski boot, how much it costs to rent, and how many times a year and how many years you ski.
Buying Ski Boots
Pros
It can be perfectly tailored to your feet
Having your own pair of ski boots means you can tailor the boots exactly the way you want. You can have whatever design you wish, and whatever special features are willing to pay for, you can get.
Cons
You must care for your boots
If your ski boots rip or break, it is on you to shoulder the burden and replace or fix the part. Every time you're done skiing, you need to look over your boots and monitor them for damage and wash them thoroughly if they're dirty. There are services that will care for your ski boots for you, but they will only do it for a fee. And if an accident happens and your ski boots are no longer usable, you must go out and buy a whole new pair.
You're stuck with one pair of ski boots
Unless you're willing to buy more ski boots, you are stuck with a pair that you purchase. You can always take your ski boots and then rent another pair, but that will cost more money. Not to mention that taking your ski boots and not using them is a waste of energy and time.
There's no time to ski
Sometimes, we are excited by a new activity, so we go out and want to purchase all of the equipment you need, so when the opportunity arises, we can put on my ski gear and jump on the slopes. But busy schedules and prior obligations could keep you from skiing. Also, you might live too far away from slopes and mountain tops, which makes it harder to travel. Buying ski boots and not using them means the boots could end up in the back of your garage, waiting to be used for years and years.
Conclusion
After you read about the pros and cons for buy vs rent ski boots, evaluate your skiing patterns and needs to see if buying or renting ski boots fits your lifestyle. You should think about how often you have the opportunity to ski, If you have a skiing partner, where the nearest ski resorts or slopes are, and Your overall budget. These factors will help you decide if there are some pieces of equipment you should purchase or rent.